12 volt 7Ah eve pil Muhafazası için güneş
Güneş, esas olarak için kullanılan evlerin hafifletmek için 12 volt 7Ah batarya meyve pil depolama için çok popülerdir. 12 Volt 7Ah ev pil Muhafazası için güneş 18650 batarya hücre ABS plastik kılıf ile monte edilir. Güneş bir gün için 10000pcs 12 volt 7Ah ev pil depolama üretebilir.
Belirtimi
Battery Model
12v 7ah lifepo4 battery
Nominal Capacity
7Ah

Combination method

Customized
Nominal Voltage
12.8V
Discharge Cut-off Voltage
10V
Charge Cut-Off Voltage
14.4V
Charging Method
CC-CV (constant voltage with limited current)
Max. Discharge Current
1C (7A)
Battery Size

Can be customized

Weight (Approx.)

Customized

Other Voltage/Capacity


Can be customized

Cycle Life

70% capacity remain after 2000cycles


PCB Protection Fuctions

Over charge, Over discharge,
Over load, Short Circuit

Operating Temperature Charge

Charge: 0 to 45 °C

Discharge:-20 to 60°C

Storage Temperature

1 year 0~+25°C

3 months -5~+35°C
Pil önizleme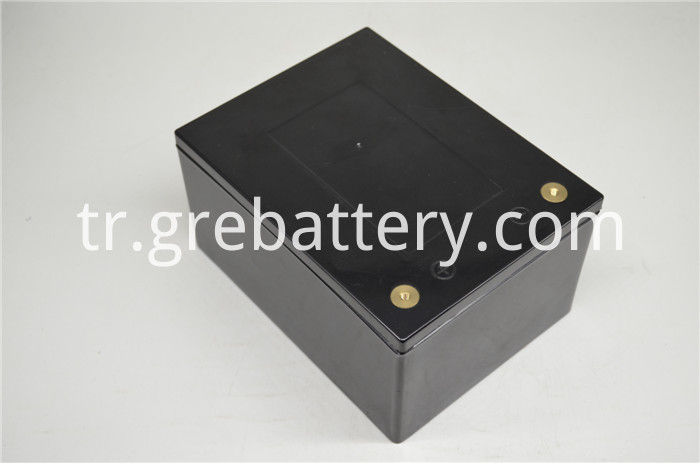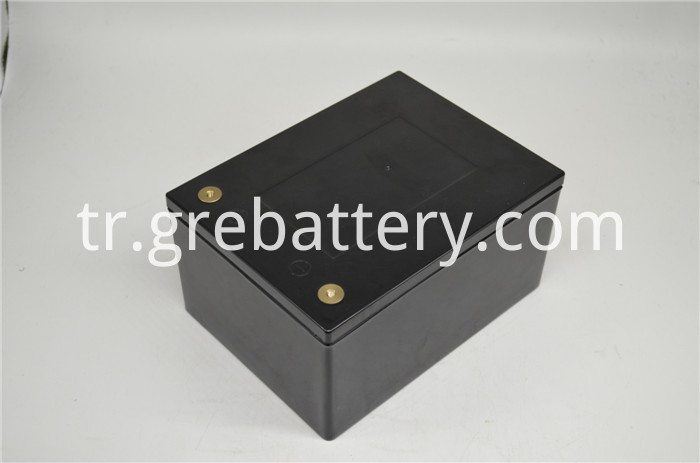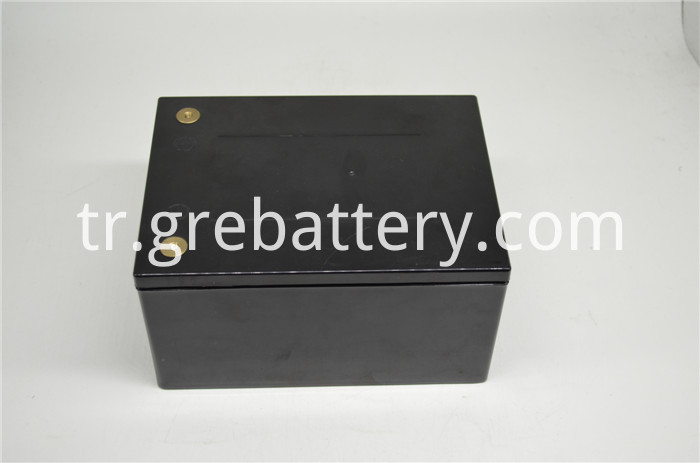 Neden Grenergy?
Tek elden güç çözümleri sunan, tasarım zaman kazanmak ve müşteri için maliyet
--Paketi tasarım / dış durumda tasarım / BMS tasarım
Kesinlikle kalite kontrol sistemi müşteri'nin rekabet gücünü arttırmak,
--% 100 PCM test IQC tarafından
--% 100 kapasite test OQC tarafından
Zaman ve mükemmel hizmet teslim
--Hızlı 10days Eğer hisse senedi teslim
--8hours tepki & 48hrs çözüm
Deneyimli R & D ekibi, müşterinin professinonal güç çözüm Danışmanı olmak
--Kapsamlı pil Test Merkezi (güvenlik ve güvenilir test)
--Talepleriyle geliştirmek için güçlü ODM yetenek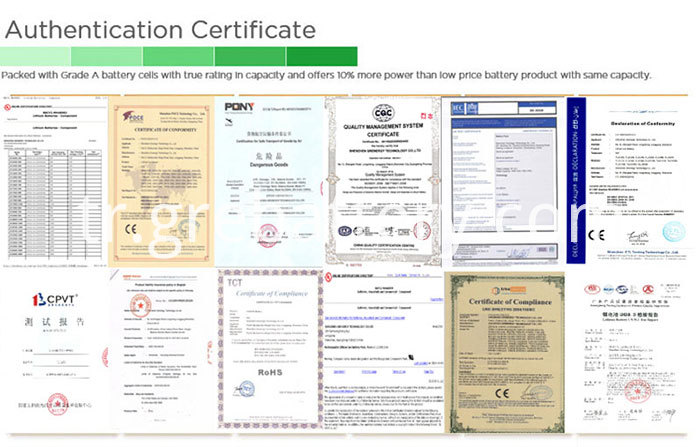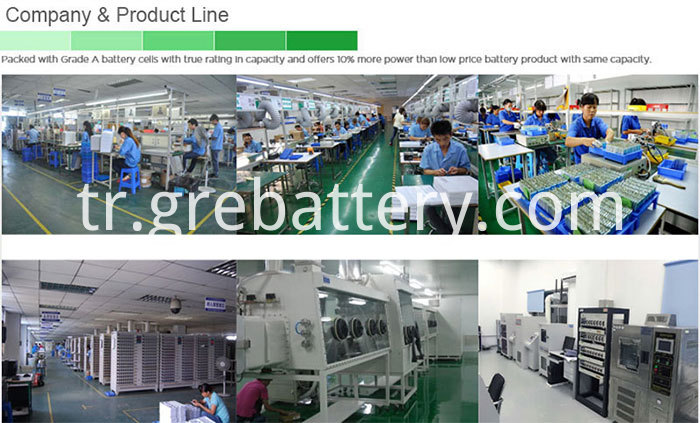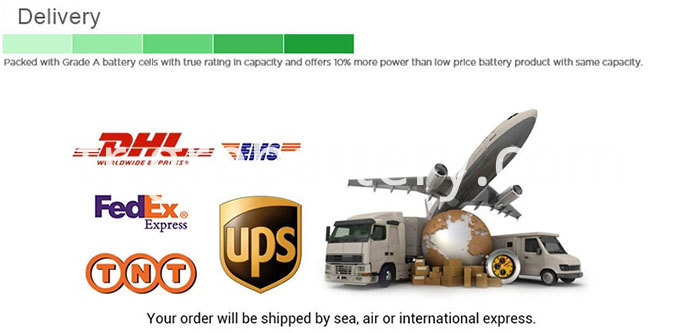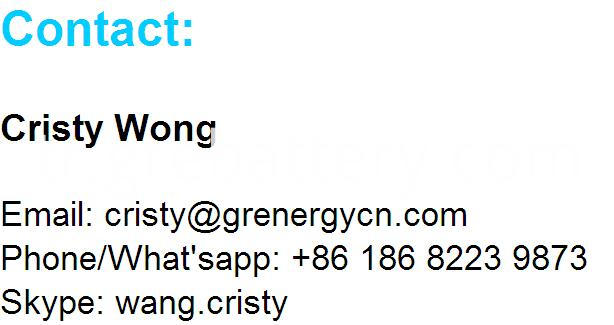 Ürün kategorileri : Güneş pili